The Burrell Collection in Japan
An exhibition of 73 masterworks of French painting from the Burrell Collection in Glasgow, along with 7 supporting works from the city's Kelvingrove Art Gallery and Museum are now touring Japan until January 2020.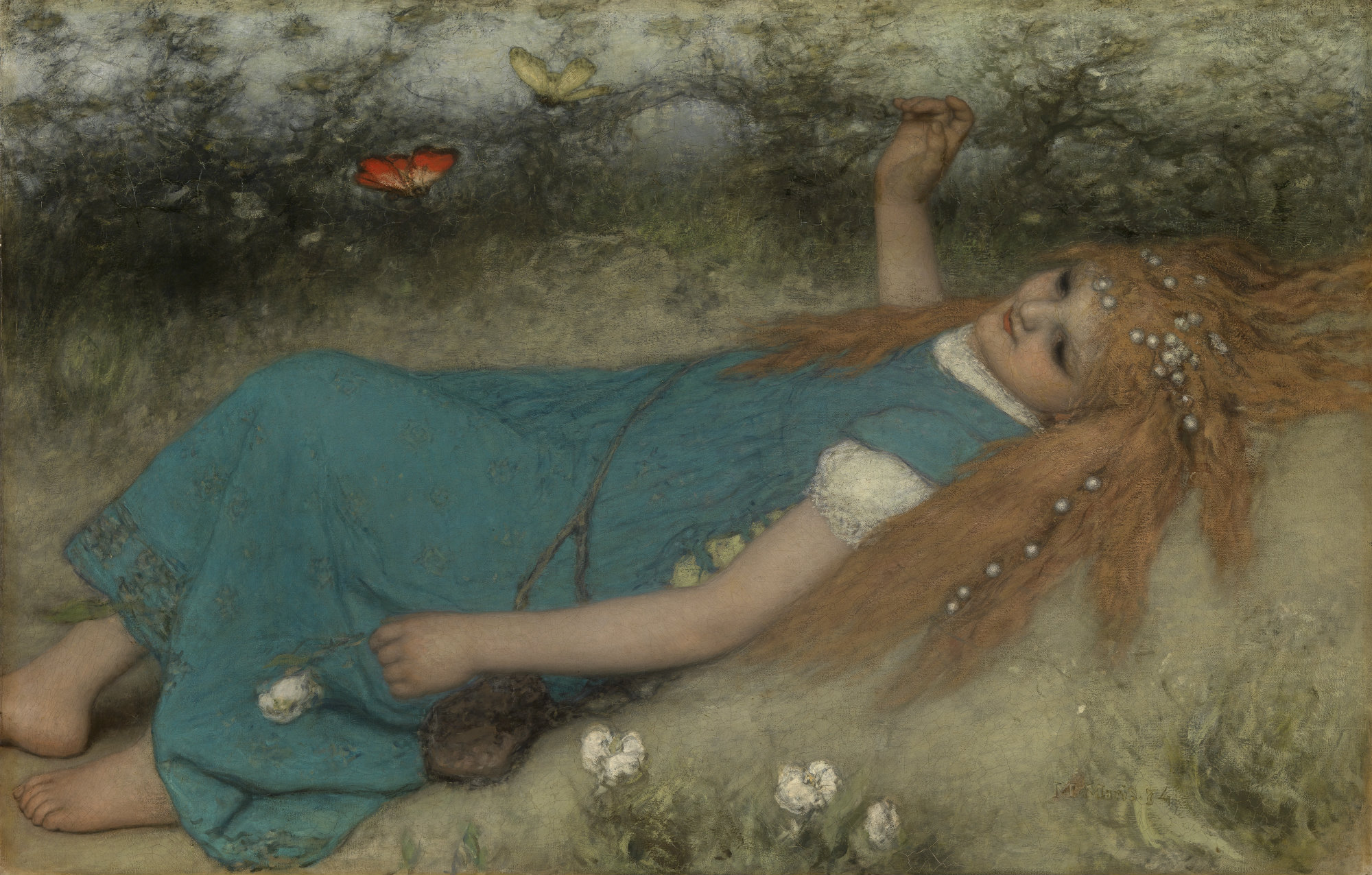 Organised by Glasgow Museums with Mainichi Shimbun, Tokyo, The Burrell Collection: A voyage to impressionism: vision of a great ship-owner collector will be exhibited at the following venues in Japan on a five-stop tour from 12 October 2018 to 26 January 2020: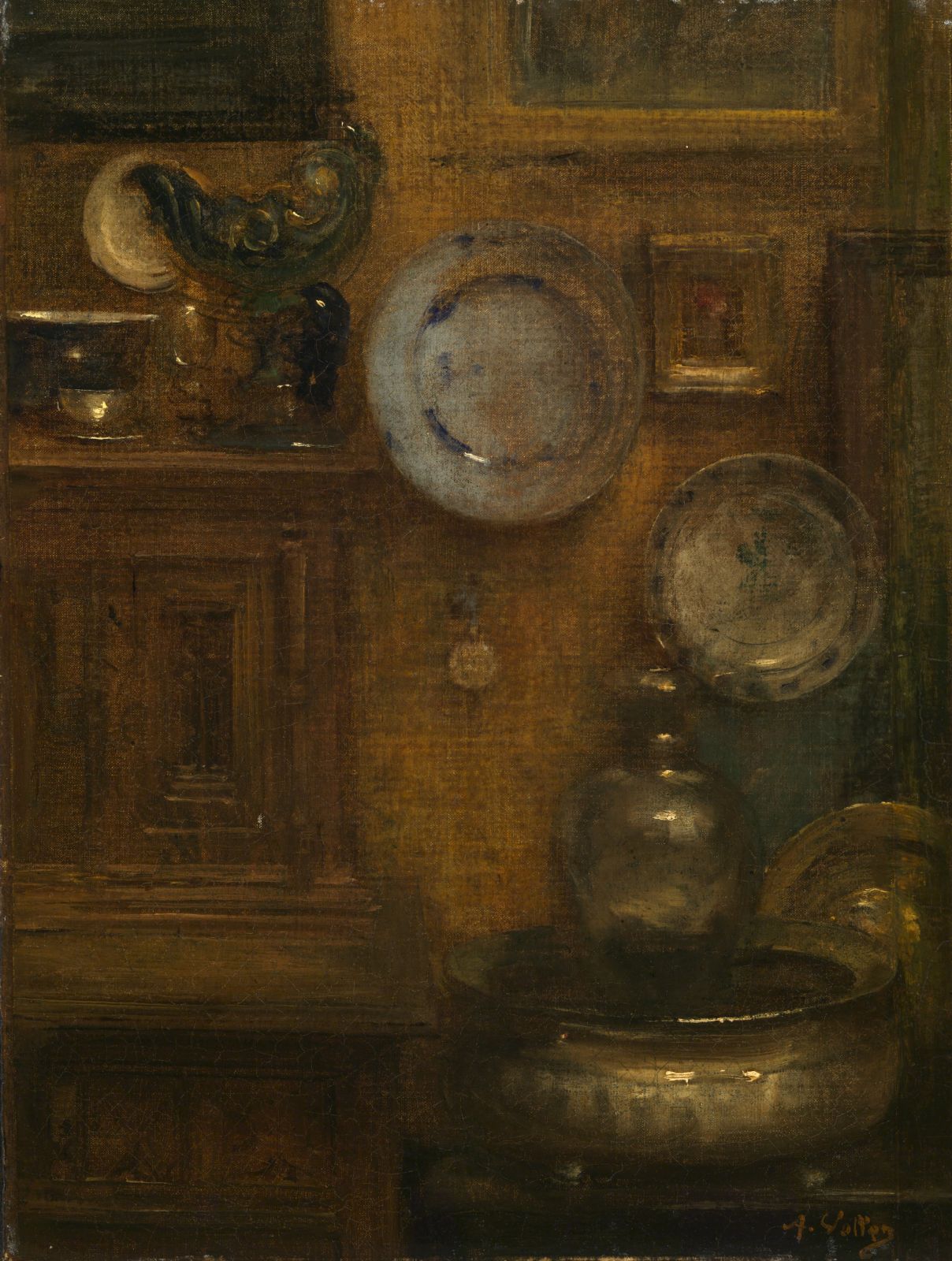 Prefectural Museum of Art, Fukuoka

:

12 October 2018 – 9 December 2018. (exhibition finished)


Museum of Art, Ehime:

19 December 2018 – 24 March 2019.


Bunkamura Museum of Art, Tokyo:

27 April 2019 – 30 June 2019.


City Museum of Art, Shizuoka:

7

August 2019 – 20 October 2019.


Prefectural Museum of Art, Hiroshima:

2

November 2019 – 26 January 2020.
The exhibition will document the development from French Realist painting to Impressionism, a key period of revolutionary artistic change that is uniquely represented by the Burrell's exceptional collection of works by Bonvin, Boudin, Corot, Courbet, Daubigny, Daumier, Degas,
Fantin-Latour, Manet and Millet.
The Japanese tour will take place whilst the Burrell Collection undergoes an estimated £66 million (€74 million, US $85 million, CA $113 million, AU$118) refurbishment of its building and redisplay of its extensive Collection.
Plans for the refurbishment and redisplay of the Burrell will see the museum's public space increase by 83% and gallery space increase by 35% with store rooms on the lower ground floor open to the public for the first time.
As well as improved facilities including café and retail opportunities, landscaped terraces will link the museum to its parkland setting in Glasgow's Pollok Country Park, enhancing the visitor experience.
A re-interpretation of treasures of the Collection will also tell much more of a story about their importance and how they were collected, with an increase in artworks on display across the museum's collections.
One of the indisputable iconic works on display will be The Rehearsal by Edgar Degas (c1884), an astonishingly modern composition which draws on the influence of Japanese prints and photography to create a bold yet serenely beautiful painting. The painting is considered by many as a manifesto for Degas' fascination with the ballet, a subject that he returned to again and again.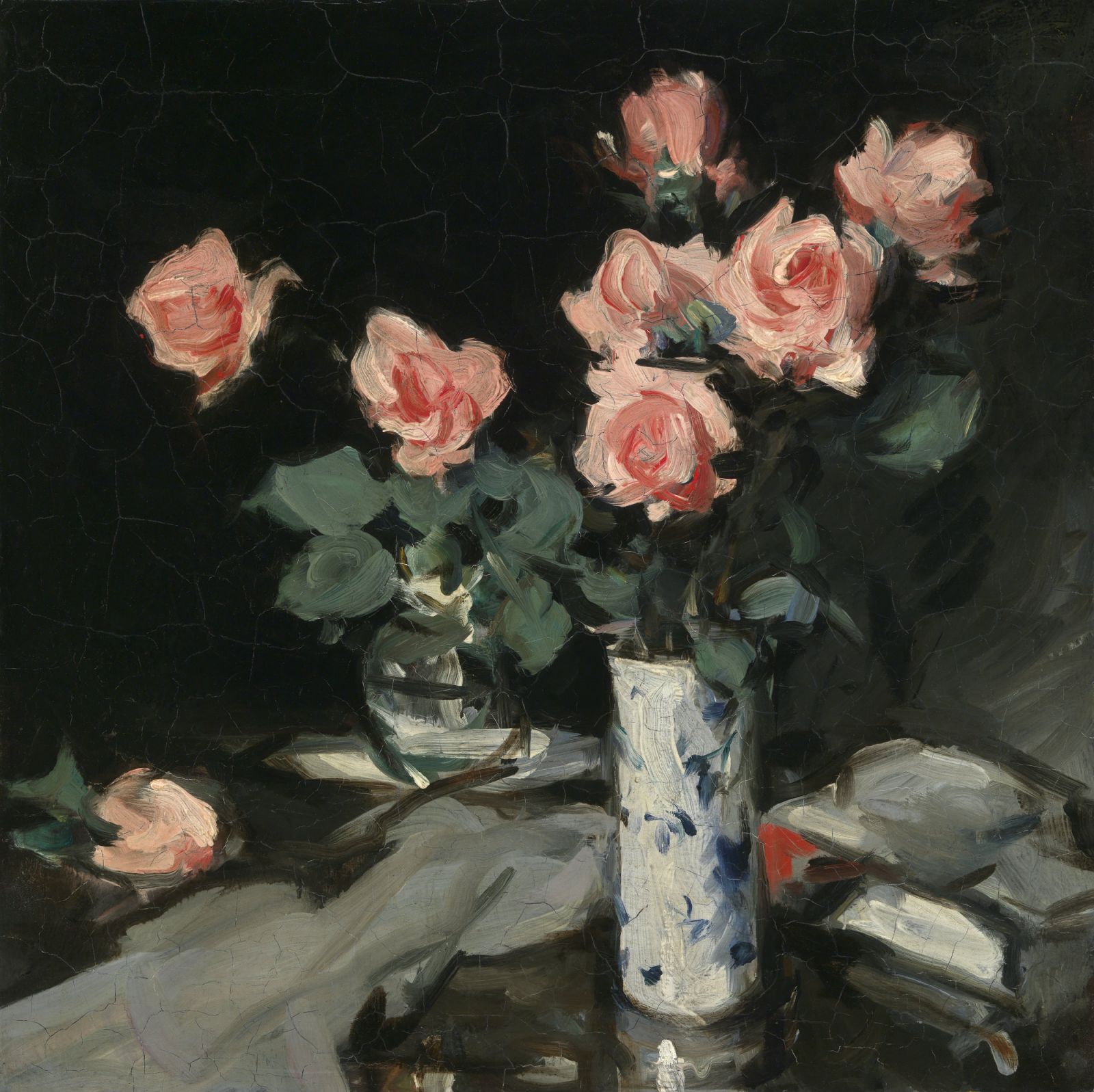 Chair of Glasgow Life, and Depute Leader of Glasgow City Council, Councillor David McDonald, said: "The Burrell Collection has already inspired generations of Glaswegians and many thousands of visitors to our city.
"This is a unique opportunity for people across Japan to share that experience and view a selection of exceptional artworks from the Burrell."
Duncan Dornan, Head of Glasgow Museums, commented : "It is truly exciting that works by Boudin, Degas and Manet will be seen by audiences in Japan for the first time. This is made possible by a recent revision in the Burrell Collection's lending code which empowers it to participate in exhibitions overseas.
"The tour of Japan is the most extensive programme that we have developed with foreign partners. It will be accompanied by a Japanese language catalogue to ensure that the quality and comprehensiveness of the Burrell's collection of French paintings is enjoyed by as wide an audience as possible."
Other Exhibitions and loans from the Burrell Collection:
Burrell at Kelvingrove: Tapestries presented nine works from the Burrell from circa 1350 – 1725, including two which had not been on public display since the Glasgow International Exhibition at Kelvingrove Art Gallery & Museum in 1901. The exhibition ended on 17 October'18.
The Burrell Collection's Wagner Garden Carpet was on display at the Metropolitan Museum in New York's critically acclaimed Islamic galleries until 7 October 2018.
One of Auguste Rodin's best-known works – The Thinker, was on display at Abbot Hall Art Gallery, Kendal as part of the British Museum's Spotlight Tour, Rodin: rethinking the fragment, until 27 October'18.
T

he Burrell's Hunt for the Unicorn tapestry is currently on display as part of the exhibition La Dame a la licorne at The Musée de Cluny, Paris, until 25 February 2019.