Glasgow:
Scotland's Cultural Powerhouse
Linda McCartney Retrospective at Kelvingrove Gallery and Museum
There is still time to see the major retrospective photographic exhibition of Linda McCartney's work, which has been curated by Paul, Mary and Stella McCartney featuring iconic names and moments in music from the 1960s will run until 12th January 2020 at Kelvingrove Art Gallery and Museum.
Together with more intimate and emotional later work by this acclaimed and prolific photographer, the retrospective features a wealth of ephemera and archive material, which is being shown in public for the first time.
This includes one of Linda's diaries from the 1960s, bringing new insight into the contemporary music scene of the era and the beginnings of her photographic career.
Cameras used by Linda and held in her archive are also on display along with photographic equipment and vintage magazines that have been uncovered from her expansive archive. Polaroids and contact sheets are also part of the exhibition which explores her creativity and use of the different photographic techniques.
The Retrospective features a section dedicated to the photographs Linda took in Scotland alongside the themes of family life, self portraits, nature and social commentary.
Tramway
Tramway is an international art space which commissions, produces and presents contemporary arts projects including dance, performance and exhibitions. The name relates to the building's original purpose as a tram depot, which makes it a venue unlike any other, featuring unique theatre and gallery spaces. Our main gallery, is one of the largest in the UK, second only to Tate Modern's Turbine Hall in scale. Boasting a Café Bar, and a beautiful outdoor space courtesy of its neighbour, The Hidden Gardens, Tramway is free to visit and fully wheelchair accessible.

It is open daily, and its galleries – also free - are open Tue-Sun.
Nick Cave: UNTIL
EUROPEAN PREMIERE
3 August - 25 November
The American artist brings his most ambitious solo show yet to Tramway, in a first not just for the UK but Europe as well. A feat of engineering featuring thousands of objects which will hang in the main gallery, this installation promises to be an eye-popping must-see, with some serious intent behind the spectacle.

Dance International Glasgow
Festival of contemporary dance
October 2019
The Tramway-produced Dance International Glasgow (DIG) is a biennial showcase for some of the most exciting performers and companies in the dance world today, both in the UK and internationally. Highlights from this year's programme include a collaboration between Scottish Dance Theatre and legendary choreographer Emanuel Gat, a double-bill from Australian dancer and choreographer James Batchelor, and a fabulous local project led by community artist Kate E. Deeming who will develop new dance work with children from neighbouring Primary Schools.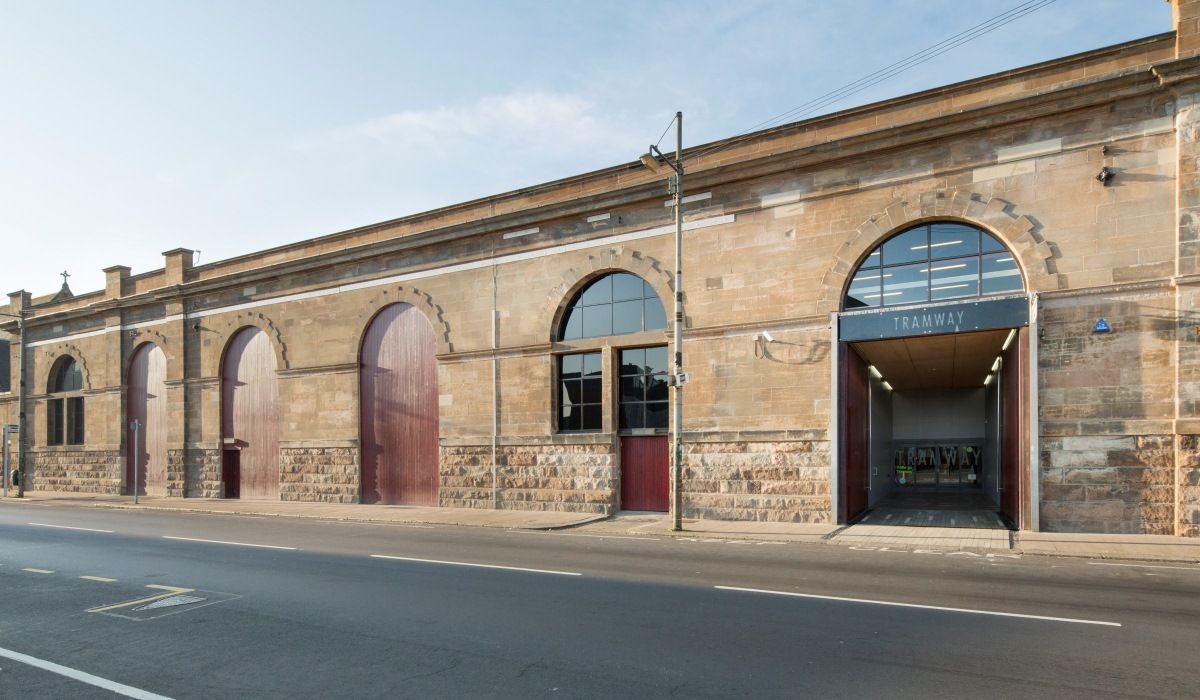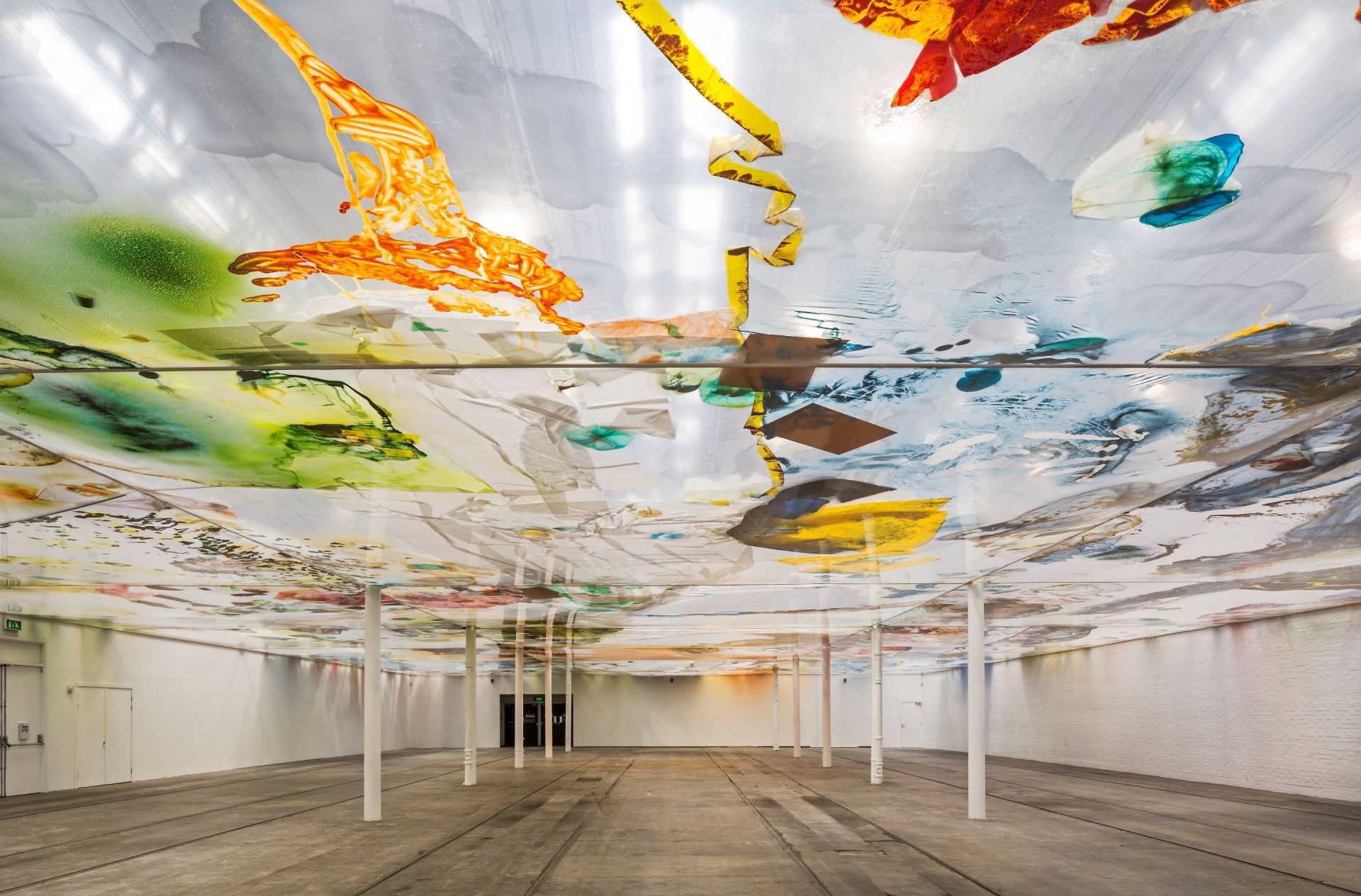 Glasgow International 2020
The 2020 edition of Glasgow International Festival, one of the UK's largest and most influential art festivals, will see a host of new commissions and exhibitions showcasing the city as a centre for the production and display of innovative contemporary art.
The 2020 programme will comprise a Director's Programme of larger-scale commissions and exhibitions, curated by the GI Curatorial team of Richard Parry and Poi Marr in collaboration with partners and venues; as well as Across the City, a wider programme of exhibitions and projects, selected from proposals by artists, curators and producers who live and work in Glasgow.
For the first time, Glasgow International has received funding from the Scottish Government's EXPO Fund, which has awarded the festival a total of £100,000, enabling more commissions from artists based in the city and a revamped model ensuring that all freelance projects selected for Across the City receive funding.
All told, the festival will include approximately 60 new exhibitions and events taking place in arts venues, spaces and cultural institutions across the city, from its largest museums, to other alternative venues.
The theme for Glasgow International in 2020 will be Attention. As much a method or approach as a theme, attention asks us to consider how, where and in whom our attention is placed at a time of seemingly constant distraction through, for instance, social media and 24-hour newsfeeds. The Festival itself is a point of focus, creating new opportunities for looking at, thinking about and spending time with art and encouraging audiences to step outside the everyday.
Glasgow was named European City of Culture in 1990
Today, almost 30 years after the prestigious accolade propelled it into the global spotlight, the city continues to blaze an internationally acclaimed trail in contemporary art, design and music while safeguarding its rich architectural heritage, world-class civic art collection and its position as home base to all (but one) of Scotland's national performing arts companies.
Glasgow is home to five of the six internationally renowned national performing arts companies, namely the Royal Scottish National Orchestra; National Theatre of Scotland; BBC Scottish Symphony Orchestra, Scottish Opera and Scottish Ballet while the Royal Conservatoire of Scotland – ranked 5th in the world for performing arts education - is nurturing the next generation of stars.
Cultural Heritage
More people visit Glasgow's museums than any other UK city outside London and the city is justifiably renowned for its remarkable offering, which includes the iconic Kelvingrove Art Gallery and Museum; the Zaha Hadid designed Riverside Museum of Transport and Travel (voted 2013 European Museum of the Year), The Hunterian, the Gallery of Modern Art and the extraordinary Burrell Collection, which brings together one of the greatest art collections ever created by one person - Sir William Burrell.
With 9,000 objects – from rare Chinese porcelain to masterpieces by Manet, Degas and Cézanne; objects from ancient civilizations to works by Rembrandt and Rodin – the Burrell Collection is one of the world's finest single collections.
"A successfully urbanized city, Glasgow seems to be the lovechild of Brooklyn and San Francisco."


- Jet Set Times
Contemporary Art
The Glasgow School of Art has been at the epicentre of the city's creativity since 1845 and continues to serve as a world-class centre of excellence for the visual creative disciplines.

Artistic talent abounds in Glasgow and no fewer than eight Turner Prize winners (Martin Creed, Douglas Gordon, Simon Starling, Richard Wright, Susan Philipsz, Martin Boyce, Duncan Campbell and Charlotte Prodger) and twelve Turner Prize nominees (Christine Borland, Phil Collins, Nathan Coley, Jim Lambie, Cathy Wilkes, Lucy Skaer, Karla Black, Luke Fowler, David Shrigley, Ciara Phillips, Tris Vonna – Michell and Rosaland Nashashibi) have hailed from, trained in, or worked out of the city in recent years.
With such an art pedigree it was no surprise that Glasgow's Tramway was selected to host the prestigious 2015 Turner Prize while venues and studios such as The Briggait, Trongate 103, The Whisky Bond, South Block, SWG3, WASPS, the Glue Factory and the CCA further reinforce the city's position as a centre for cutting-edge art and creativity.
Glasgow International is a world-renowned biennial festival of contemporary art, which showcases the best of local and international art for wide-ranging audiences.
The next Glasgow International, which takes place in April 2020, will once again position the city as a unique major centre for the production and display of contemporary visual art with exhibitions, events, talks, performances and projects by international and Glasgow-based artists.
Meanwhile independent, artist-run galleries like Art Pistol, Compass Gallery, Transmission and Mary Mary and the 'culturepreneurs' at the Modern Institute all punch well above their weight in helping to put Glasgow on the world art map.
A unique partnership between Glasgow City Council, Glasgow Life, the University of Glasgow and the National Library of Scotland meanwhile has now transformed the historic Kelvin Hall into an exciting new centre of cultural excellence providing collections' storage, teaching and research, alongside a state-of-the-art health and fitness centre.
Following a £35 million (€41million, US$48 million, CA$60 million, AU$62 million) investment, Phase 1 of the project providing safe, secure and publicly accessible museum storage for the internationally-important Hunterian Museum and Glasgow's civic collections opened in summer 2016.
Around 1.5 million objects, previously stored in various locations across the city have been relocated to the new facility.
Kelvin Hall is also the new location for the National Library of Scotland's Moving Image Archive resulting in improved access for the public to more than 100 years of Scottish history on film, video and digital files.
An Academy for Cultural and Heritage Skills has also been created at Kelvin Hall to facilitate knowledge exchange to the museum and cultural heritage sectors, nationally and internationally.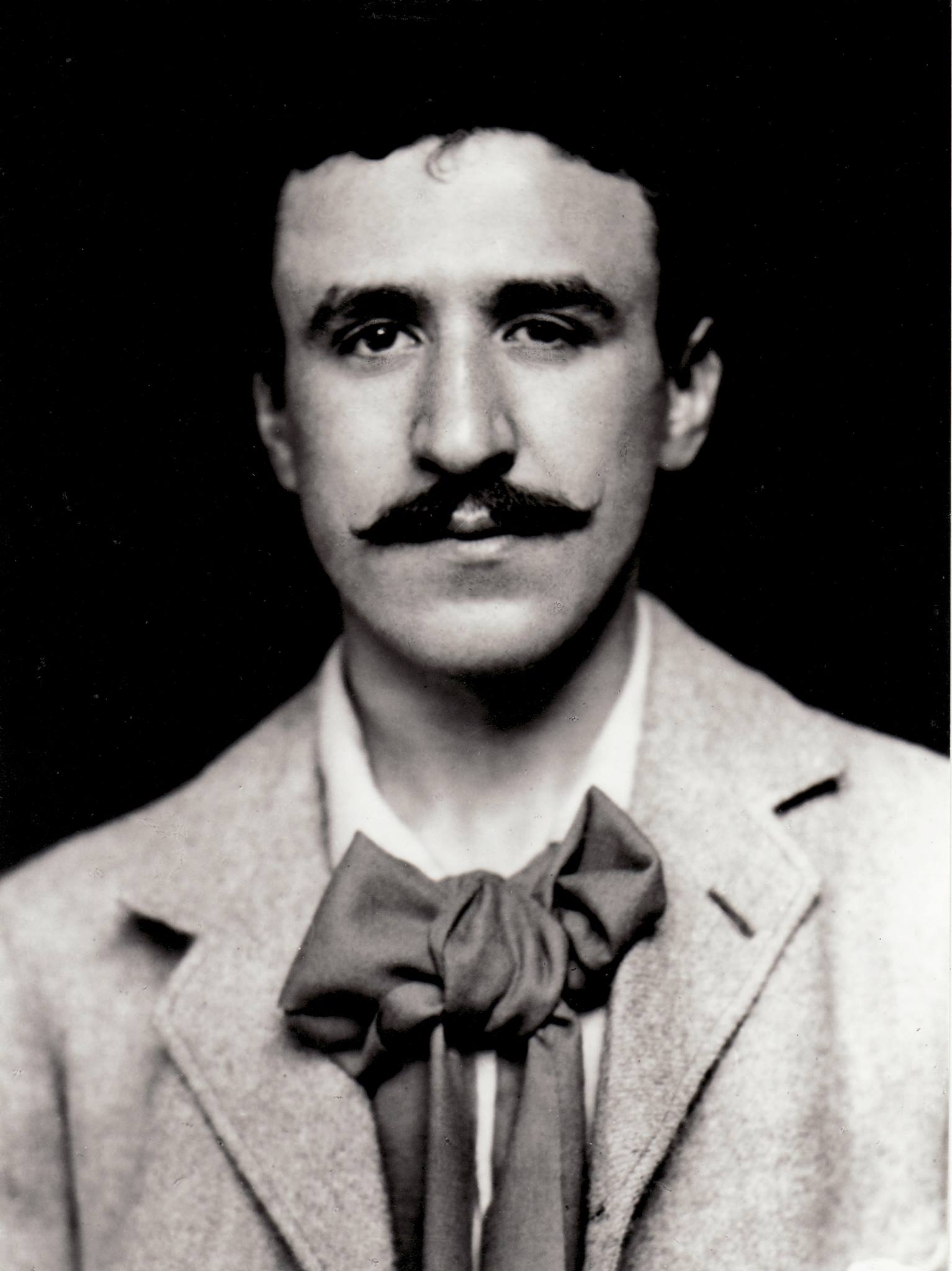 Charles Rennie Mackintosh
Born in Glasgow in 1868, Mackintosh was one of the most creative figures of the 20th century and a leading figure in the European Art Nouveau movement.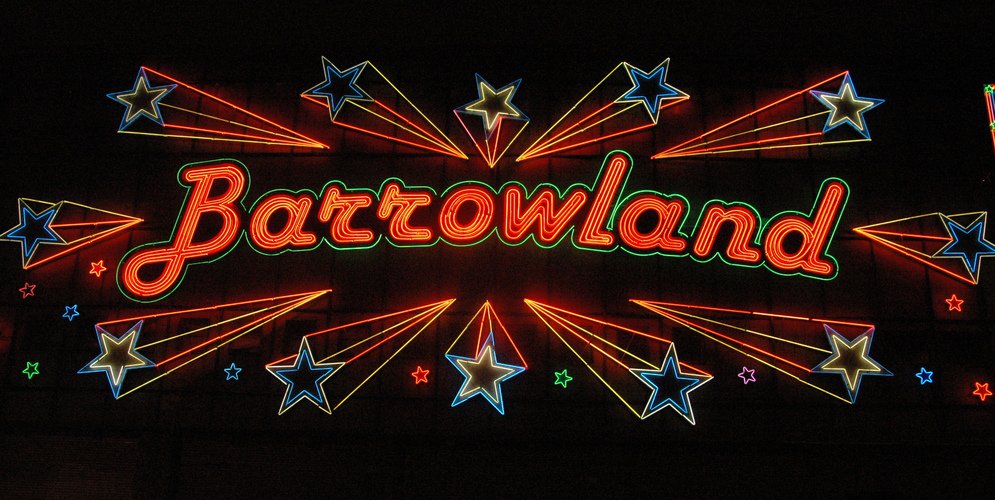 UNESCO City of Music
Glasgow hosts more than 130 live performances every week, which contribute an estimated £75 million (€88 million, US$103 million, CA$129 million, AU$134) to the city's economy each year.