One of the World's top Sporting Cities
Glasgow's rise as one of the world's top sporting cities has been secured thanks to the city's investment in world-class facilities, its international events programme, commitment to increasing participation and leaving a lasting legacy for future generations.
Building on the success of the best ever Commonwealth Games in 2014, the city's golden era of sport has continued, with the city proudly hosting the FIG World Gymnastics Championships (2015); the IPC Swimming World Championships (2015); two historic Davis Cup ties (2016); the 2017 World Badminton Championships and co-hosting the inaugural European Championships with the city of Berlin in August 2018.
Glasgow shortlisted for European Capital of Sport 2023 title
Glasgow is in the running to be named Europe's Capital of Sport in 2023. The city has been shortlisted for the title alongside Genoa in Italy. ACES Europe is a non-profit association based in Brussels which annually awards the title of European capital, city, community and town of sport. If successful, Glasgow would be the first destination to win the coveted title twice. It would also mark 20 years since the city first gained the accolade in 2003.
LEN European Short Course Swimming Championships 2019
Later this year Glasgow will be hosting the LEN European Short Course Swimming Championships, which will bring European swimmers to Tollcross International Swimming Centre from the 4th until the 8th of December. Held every two years, the event will see over 500 athletes from all across Europe make their way to Glasgow to compete in 40 short course (25 metres) swimming events, across 5 days of fast-paced swimming action.
Tollcross International Swimming Centre is a world-class aquatics venue located in the East End of Glasgow with a track-record of hosting major international swimming events including the 2014 Commonwealth Games and most recently the Glasgow 2018 European Aquatics Championships.
With 2000 spectator seats available per session, the venue will provide an electric atmosphere for everyone involved. Refurbished in 2014, Tollcross ISC boasts two 50m pools, gym, sportshalls, a dance studio, changing rooms, meeting rooms and a café, and so totally at home hosting world-class elite swimming events.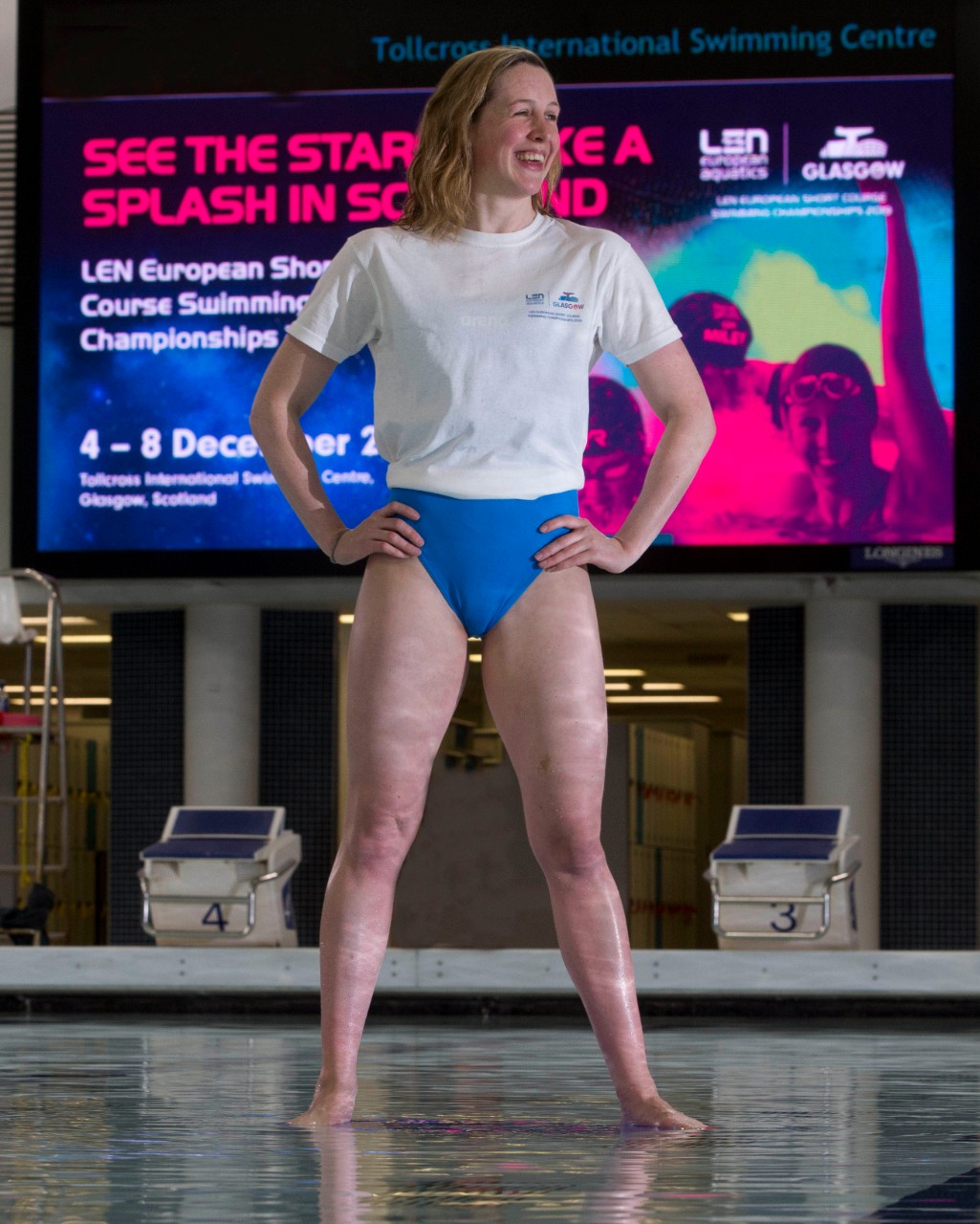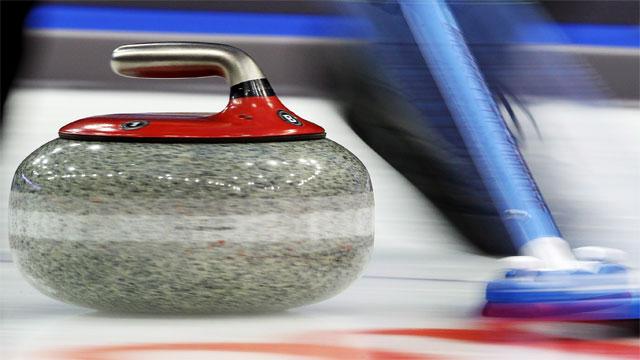 LGT World Men's Curling Championship 2020
From the 28th of March until the 5th of April 2020 Glasgow will host the LGT World Men's Curling Championship, showcasing the very best athletes from across the world. The event will be held at the iconic Emirates Arena, where thriteen teams from the UK, Europe, North America and Asia will compete for gold.
The event will provide spectators with the chance to see live sporting action of an Olympic sport. Since 2005 the World Men's Curling Championship is held in Canada every two years. The 2020 event in March will be the first time the World Men's Curling Championship has been held in Scotland since 2000.
UEFA Euro 2020
Glasgow is one of 12 cities that will host UEFA EURO 2020 to commemorate the 60th anniversary of the championship, with Hampden Park having been selected as one of the host venues for three group games and a round of 16 match. This is the first time in the competition's 60-year history that it will held in this format, giving fans throughout the continent a chance to be part of the action.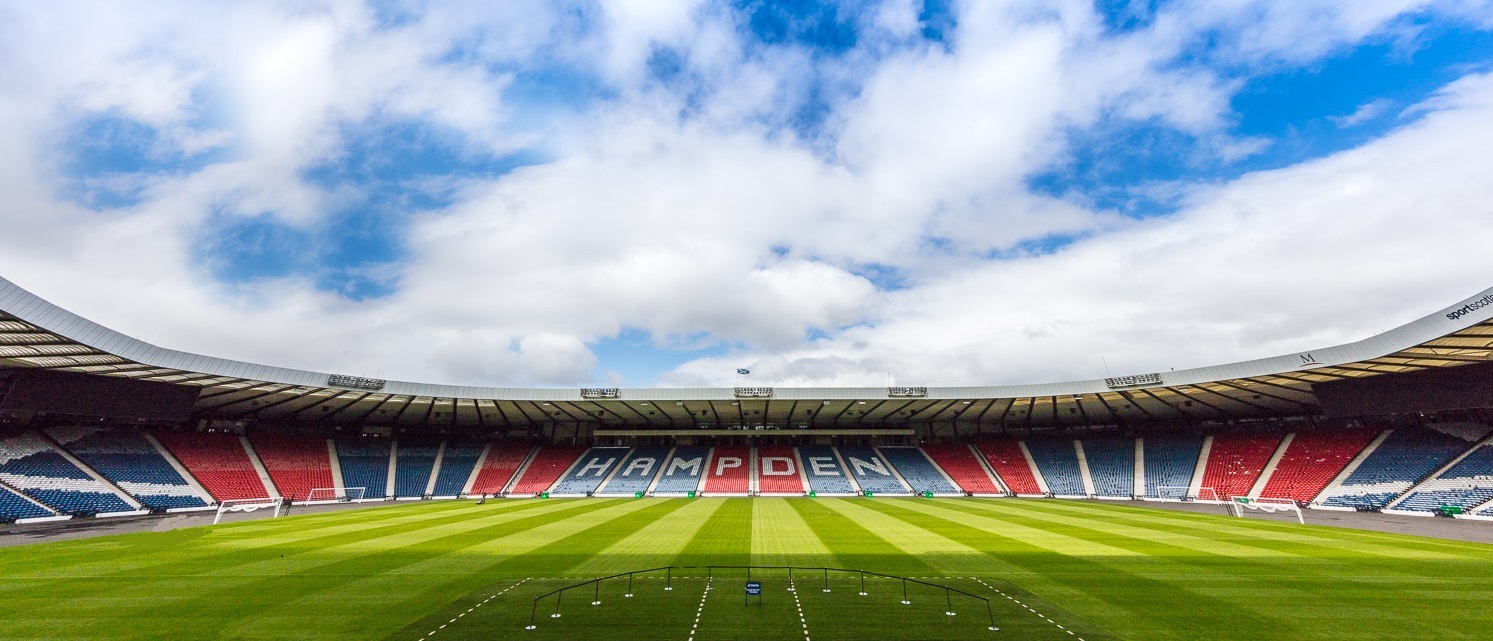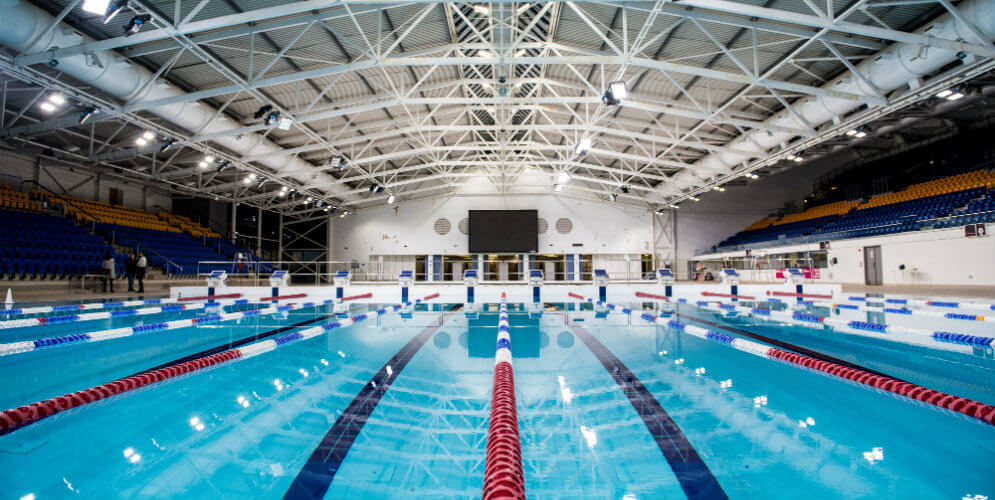 Internationally renowned venues
Glasgow has a vast array of exceptional world-class sporting facilities, which are owned by Glasgow City Council. These include the Kelvin Hall, Scotstoun Sports Campus, Tollcross International Aquatics Centre and Toryglen Regional Football Centre. Both Scotstoun and Tollcross underwent extensive refurbishment ahead of Glasgow's hosting of the Commonwealth Games in 2014 at a cost of £18 million (€20 million, US$23 million, CA$31 million, AU$32 million) and £17 million (€19 million, US$22 million, CA$29 million, AU$30.6 million) respectively.
The city is also home to Scotland's largest football stadia: Celtic Park (60,355 seats), Ibrox Stadium (50,947 seats) and Hampden Park (51,866 seats), which is Scotland's national football stadium.
Hampden Park holds the European record for attendance at a football match when 149,547 fans saw Scotland play England in 1937. This was before British stadia became all-seated
World-Class Golf on Our Doorstep
Playing two rounds a day it would take almost seven weeks to complete the grand tour of Glasgow and its surrounding areas' many and varied courses!
There are an estimated 94 courses, underlining why Glasgow is known as the 'dear green place', given the huge swathes of land given over to the Royal & Ancient game.
Glasgow is ideally located to allow golf enthusiasts the opportunity to explore a range of fantastic courses, including renowned championship courses. With so many courses to choose from the only challenge will be deciding which one to experience first.
Find out more here