Known for its creativity and humour, it is no wonder that so many artists have taken their inspiration from Glasgow's places and patter to create unique products and gifts, sold within various independent stores across the city.
Opened in 2018 in the south of the city, illustrator Libby Walker creates intricately detailed drawings of Glasgow places, such as her popular Southside Coffee Shops print, which is then adorned across a range of products including tea towels, lampshades and Christmas baubles. 
Sunshine No. 1 is an emporium of Scottish sourced gifts, including Ross Muir's Glaswegian take on classic artworks, such as Square Gogh, which sees Vincent Van Gogh sporting an Adidas tracksuit! Stephen O'Neil sells his stylish Glasgow landmark prints set against bold coloured backgrounds. Both these South stores stock Lake and Loch Ma Bit Beanie Hats, where you can tell the world 'where you're fae' by choosing from Anniesland, Govanhill, Dennistoun and more neighbourhood emblazoned beanies. 
Liquorice Tree on Great Western Road sells on-trend products, with Clyde Candles with rainwater scents and Glasgow Soap Company, with their Highland Toffee lip balm, just two such products.
For something truly unique to Glasgow but universal in the message, check out the Glasgow Women's Library. Reflective of their bold and witty vibe, is their range of merchandise, including a limited edition tote bag celebrating the power of women who are runner-ups, which was created to mark being a finalist at The Art Fund Museum of the Year UK 2018.
For non-traditional and emblazoned with famous phrases in Glasgow's distinctive dialect Gie It Laldy in Partick sell beautiful ornate vases with eye-catching phrases such as 'Did ye, aye? and 'Gie it Laldy' while Braw Wee Emporium from their newly opened store in the East, sells a witty range of mugs, tote bags and cards with phrases such as 'Braw Maw', 'Yer a Stunner' and 'Glasgow Girl', as well as beauty products, books and jewellery.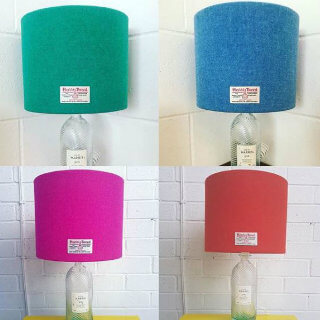 Experiences
For creative handmade gifts there are two Lampshade making workshops – both resulting in very different yet equally unique pieces of home lighting. There's award-winning artist Kate Colins' lampshade workshop, where paper folded geometric shades are created, sure to make a centrepiece in any home. Or Braw Wee Emporium's bottle lampshade workshop, where favourite gin bottles and bold piece of fabric into a bespoke standing lamp.
Succulents are on trend and perfect for those who want easy to keep indoor plants. Little Botanica's terrarium workshop, offers workshops where participants get to make and take home hand-crafted glass vessels filled with miniature plants.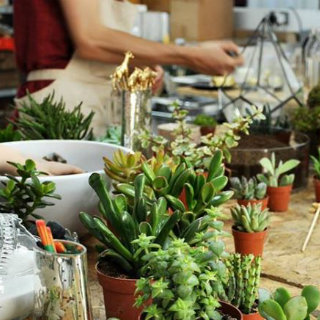 Food & Drink goodies
The Clydeside Distillery offers Whisky and Chocolate tours, in which selected drams of Single Malt Scotch Whisky are paired with artisan chocolates. The tour includes a guided visit of the Distillery, where the guide will tell visitors the fascinating story of the Clydeside Distillery.
For beer lovers, a Tennent's Brewery Tour voucher offers fascinating insights into the 450 years of brewing tradition at this world-famous brewery, including a refreshing pint and chance to view the brand new Tennent's Story visitor museum.
The first ever Glasgow & West Coast Cook Book is now available to purhcase through glasgowist.com. The food and cocktail recipes within this 200 page beautifully produced book captures Glasgow right now, through our food.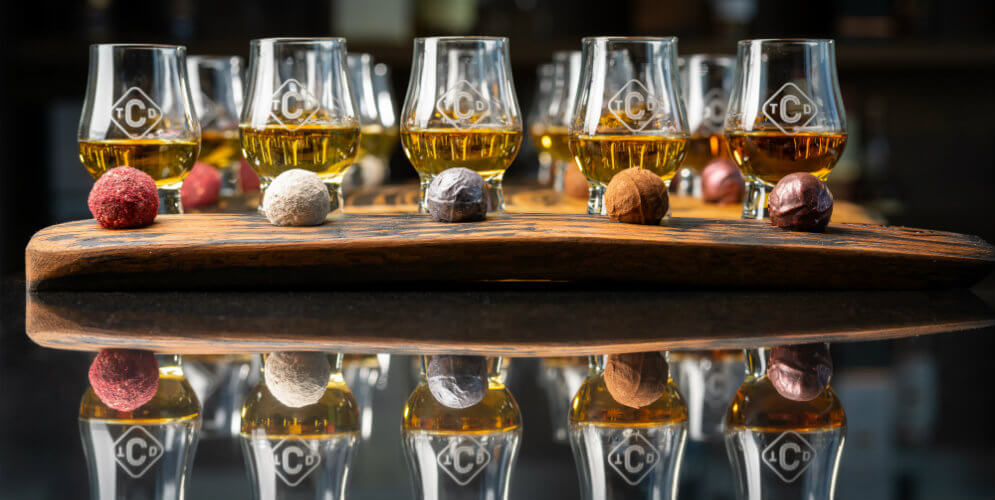 For fresh floral prints that are joyful in colour, Bluebellgray on Hyndland Road has locally designed and made cushions, curtains and throws. Bluebellgray was founded in Glasgow in 2009 by Fi Douglas and has expanded its range of products to include bedding, fabrics, tableware and wallpaper to name a few. Fi still handpaints all the watercolour designs in her city studio.
For detailed and dramatic, Timorous Beasties on Great Western Road stock their range of wallpapers, cushions and ceramics, including a Glasgow toile. The brainchild of Glasgow School of Art graduates Paul Simmons and Alistair McAuley, Timorous Beasties redesigns classic patterns, producing prints in which nature, art and society are visually inextricable.
Mackintosh design chairs made by expert furniture makers are available to purchase at The Lighthouse, as are a variety of products inspired by the famous architect and designer. The stylish chairs can also be purchased at Mackintosh at the Willow, as can a range of gifts including Willow patterned teapots and cups, which take eight craftspeople to create and which are used in the tearooms themselves.
Beauty and Style Must-Haves
For jewellery inspired by Glasgow and Scottish words, phrases, places and culture, Bonnie Bling has got you covered. The quirky and witty laser-cut acrylic accessories can be purchased from their studio in the Hidden Lane in Finnieston. The Barrowlands famous signage is the inspiration for a range of 'rocking' necklaces with matching earrings.
Head over to Argyll Arcade where some of the most famous jewelleries are located. Built in 1827 replicating the Parisian Style, the Argyll Arcade is one of the oldest covered shopping arcades in Europe and it is Scotland's first ever indoor shopping centre. The arcade, which has over 30 jewellers and diamond merchants, was cut through old tenements and links two of the most important streets in Glasgow: Buchanan Street and Argyle Street.
The building offers examples of early Victorian architecture and the novel use of cast iron construction methods is one of its most important features. An example of this is the glass roof that is supported with ornate "hammer-beam" roof trusses.
For a truly decadent shopping experience, ROX Argyll Arcade is the place to go. With its own Thrill Room above the store, it was originally designed by Stuart Cranston in 1875 as a tea room, reportedly the first in the world. Now the Thrill Room has a Moët & Chandon Champagne bar where to enjoy their luxurious service.
Established in Glasgow in 1857, Chisholm Hunter chose Argyll Arcade to open their first flagship Luxury Watch Boutique. This new space features a VIP viewing room, where customers can relax and enjoy their champagne bar while looking at the top brands Chisholm Hunter stocks.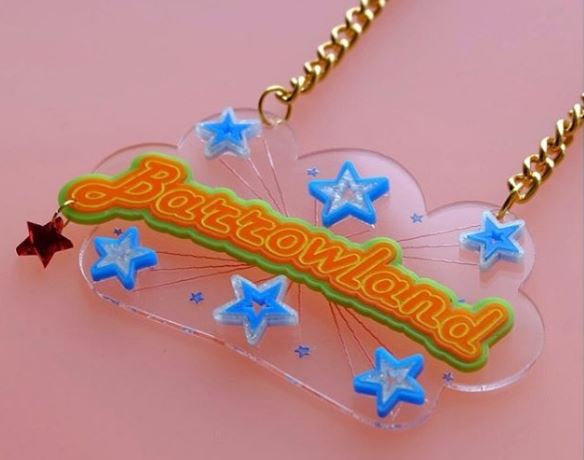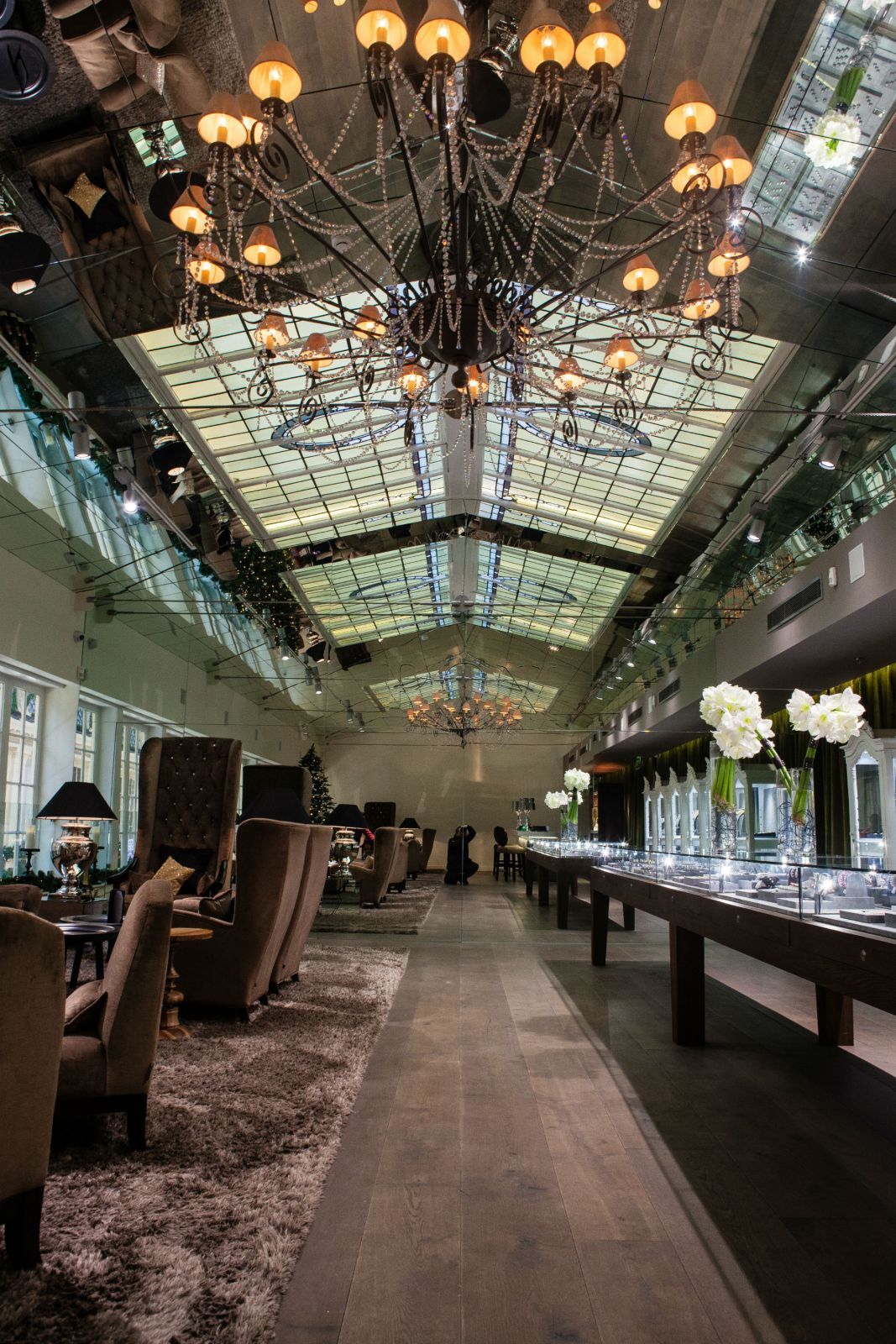 See the Sights Differently
The Red Bus Bistro, a vintage 1966 Routemaster Bus, provides tours of the city's sites, whilst passengers enjoy one of their dining experiences, whether gin tea or afternoon tea. 

For discovering the city while learing to take great photos Photo Walk Glasgow tours have 5 to choose from, including Street Art, Glesga by Night and the Clockwork Orange.
Led by lively and knowledgeable guides, Glasgow City Music Tours offers music fans the opportunity to explore the fascinating places, people, and performances which have shaped Glasgow's musical landscape.
Hear the story of the city through beer on a Glasgow Beer Tour (TripAdvisor Certificate of Excellence 2018 Award) - the walking tour takes in two unique beer venues and tells fascinating stories.
These are just some of the many and varied tours available in Glasgow. Check out our Tours page for more.